Yangon Street Food Walking Tours
Our tours are a fresh look at Myanmar's traditional street food for the culinary and culturally curious traveler. Aimed at those who choose food as a way to explore the places they visit and encounter the authentic faces of the land.
We'll show you our favourite side of Yangon by eating good food, meeting real people and broadening your understanding of Myanmar's truly unique and undiscovered food scene.
By the way..."Sa Ba" is Burmese for "eat please" and you'll hear locals say it a lot here!
Breakfast walking tour
Get your day started the local way and explore the city's stunning neighborhoods brimming with local vendors, delicious dishes and markets.
Evening Walking Tour
Winding our way through downtown's historic and diverse neighborhoods we'll drop by some of our favourite stalls, family owned eateries and a market.
Hop on a traditional trishaw to cruise around our favourite down-town food stalls and eateries. An experience you'll never forget, it's a fun and environmentally friendly way to cover more ground than our walking tours.
Join us for a deeper exploration into the true "Super!!!" markets of Yangon. An immersive insight into local market life and economy combined with our enriching eating experiences.
Yangon Cooking Class and Market Tour
After a trip around our local Yangon street market we'll teach you to cook authentic local Myanmar food with our hands-on and fun cooking lessons
Yangon Beach Break (day tour)
A guided tour across the Yangon River by boat before passing through countryside farms to reach a seaside village where local hosts prepare a traditional lunch and share local experiences.
Spend a day seeing Yangon's must see tourist attractions (or hidden gems) with our clued-up local guides and eat at all our favourite places along the way. Private air con vehicles, destinations, food etc. all tailored to your style of travel.
Let our guide show you what's good. Eat adventurously without compromising your eating style. Please let us know when booking.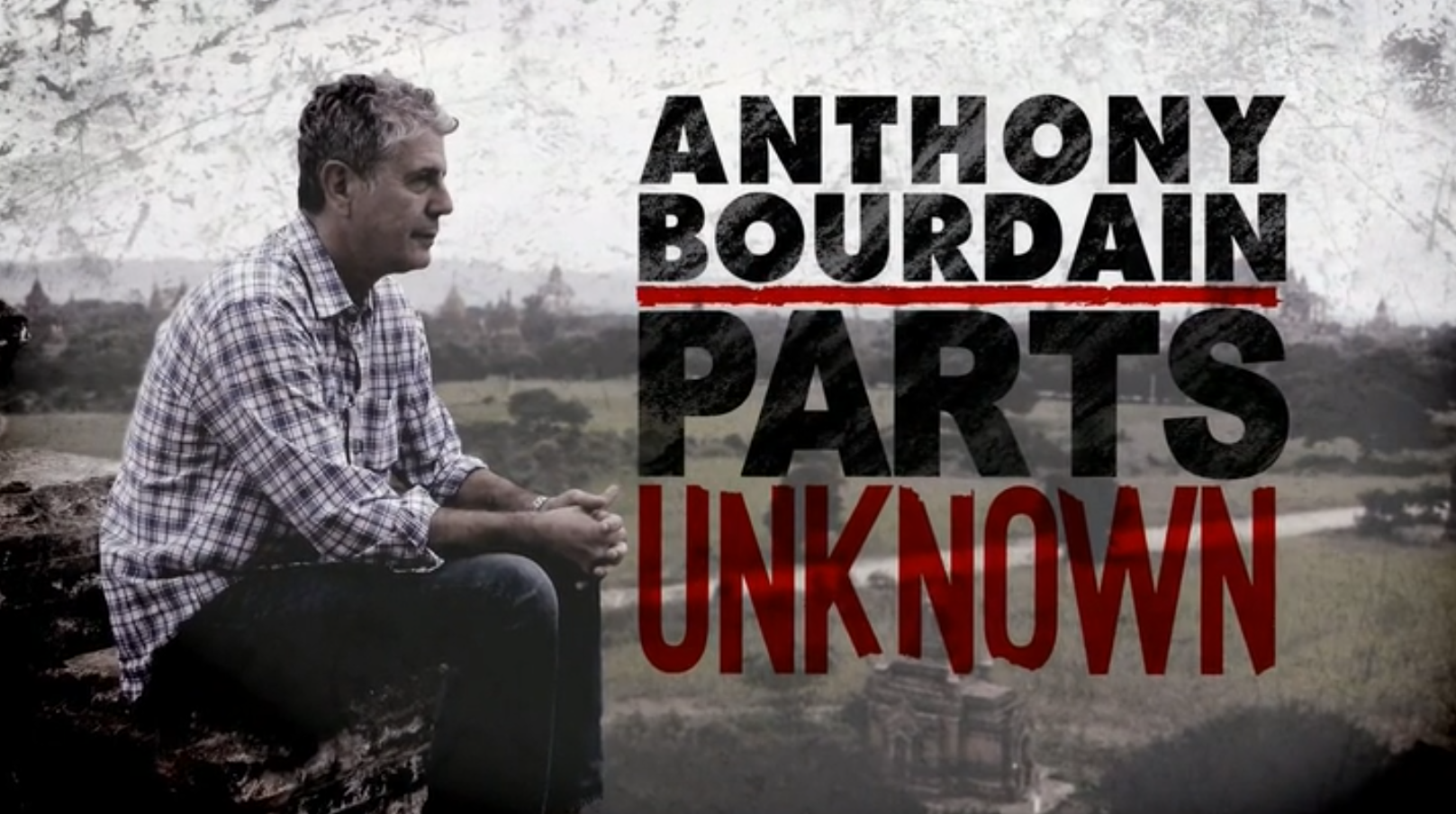 Follow in the foot steps of Anthony Bourdain in Yangon. Eat the same food at the same places and explore the culture that fascinated him